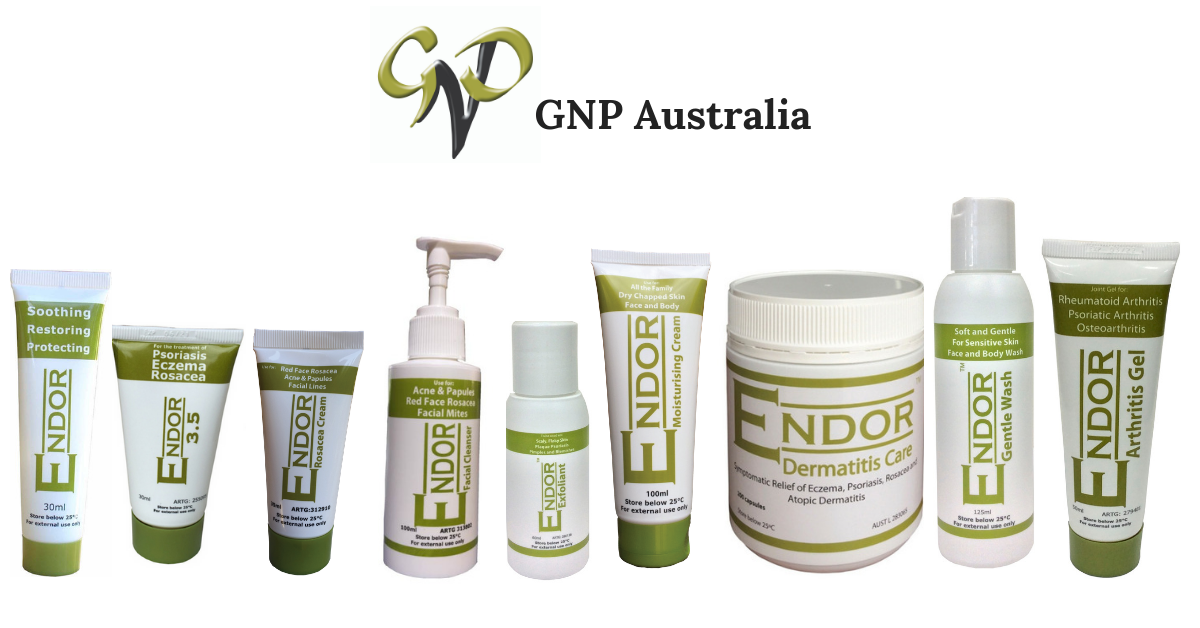 Before purchasing your ENDOR™ products
You do not have to have a PayPal account in order to purchase our products. PayPal will give you an option to pay by either PayPal or Debit/Credit card.
We are having a massive stock clearance sale.
Everything is at 50% discount or more. 
This is a limited offer.
This is a perfect time for you and your friends to try our products to treat even the most stubborn Eczema, Psoriasis and Rosacea
Showing all 16 results
Special Offer

Infants and Children's Eczema Deal

ENDOR™ Cream is a restorative cream, to alleviate the symptoms of mild to moderate skin disorders, such as eczema, psoriasis.  It helps to reduce itchy skin and calms irritated, inflamed skin. ENDOR™ Cream is specially formulated to be gentle for use on infants and children. For best Results, please click here. ENDOR™ Gentle Wash to cleanse the skin and a Moisturising cream to hydrate and moisturise without leaving a greasy feel.Add to cart