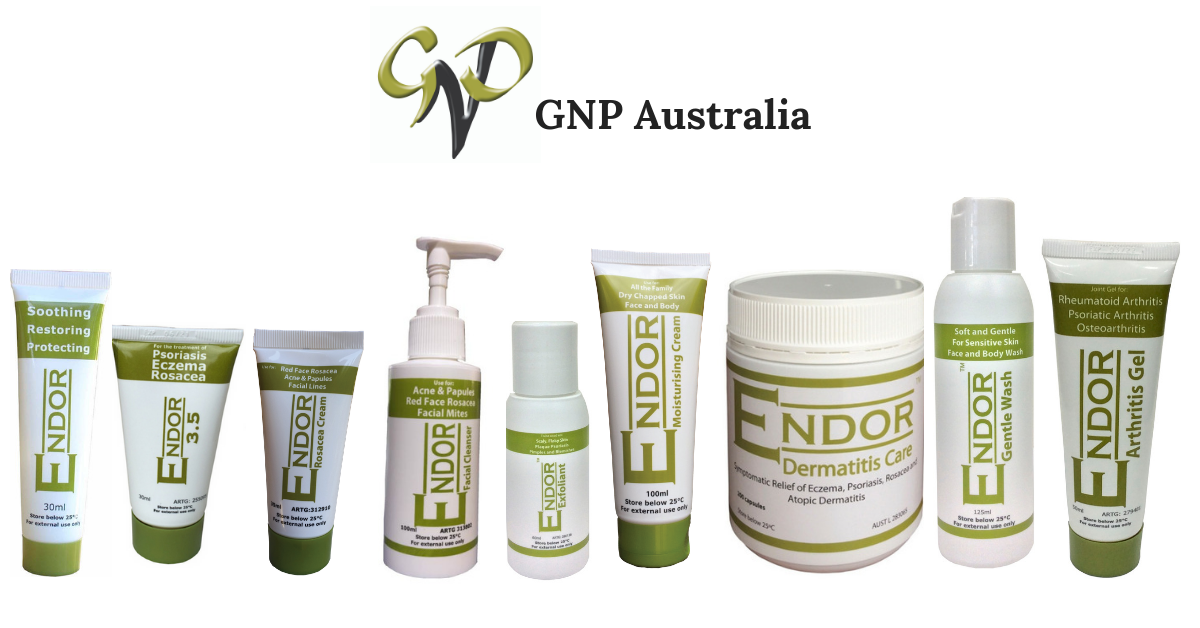 Before purchasing your ENDOR™ products
You do not have to have a PayPal account in order to purchase our products. PayPal will give you an option to pay by either PayPal or Debit/Credit card.
We will continue to have a 60% discount on Arthritis Gel and Exfoliant. Also, there is a 20% discount on packaged deals.
Free shipping is offered on orders over AU$100 and for orders over AU$150 for all other countries.
Showing all 16 results
Special Offer

Infants and Children's Eczema Deal

ENDOR™ Cream is a restorative cream, to alleviate the symptoms of mild to moderate skin disorders, such as eczema, psoriasis.  It helps to reduce itchy skin and calms irritated, inflamed skin. ENDOR™ Cream is specially formulated to be gentle for use on infants and children. For best Results, please click here. ENDOR™ Gentle Wash to cleanse the skin and a Moisturising cream to hydrate and moisturise without leaving a greasy feel.Add to cart