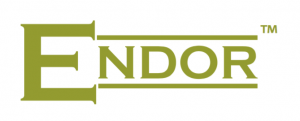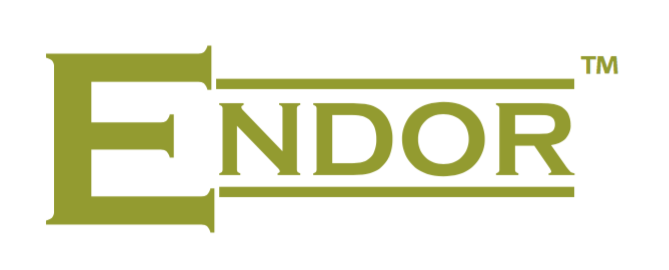 Dr. Iraj discovered a compound produced by the Human Immune cells, that showed enormous therapeutic potential. Our biological studies have shown that the active compounds were able to inhibit the production of inflammatory cytokines, such as TNF- alpha. The active compound has been found to be a natural anti-inflammatory compound, which unlike steroids, do not shut the immune system down, but bring it down to a normal resting level. This makes ENDOR™ products very effective in treating autoimmune conditions and we have been working very hard to formulate different products aimed at different types of autoimmune conditions.
To date we have developed topical creams for the treatment of Psoriasis, Eczema and Rosacea and a gel for Rheumatoid, Psoriatic Arthritis. This gel has been formulated to help with Osteoarthritis and includes ingredients, that will stimulate cartilage regeneration. A complementary oral product is being developed to accompany ENDOR™ Arthritis Gel.
We hear you
At GNP Australia we are actively working on a number of new product formulations. We are continuously in search of new products for the treatment of autoimmune conditions. Currently we are in the process of developing products for the following:
ENDOR™ Arthritis Care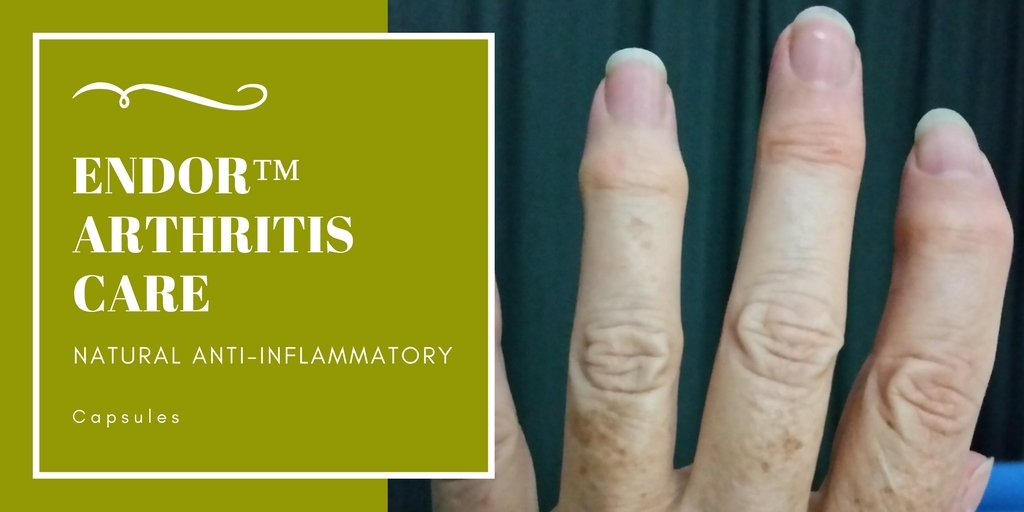 Following the success of ENDOR™ Dermatitis Care capsules, we are now in the process of developing oral products in support of our Arthritis Gel. These oral products will contain the basic ingredients to a natural anti-inflammatory product, that is the corner stone of our products, as well as other naturally sourced ingredients to assist with pain relief and better joint mobility.
ENDOR™ Rosacea Cream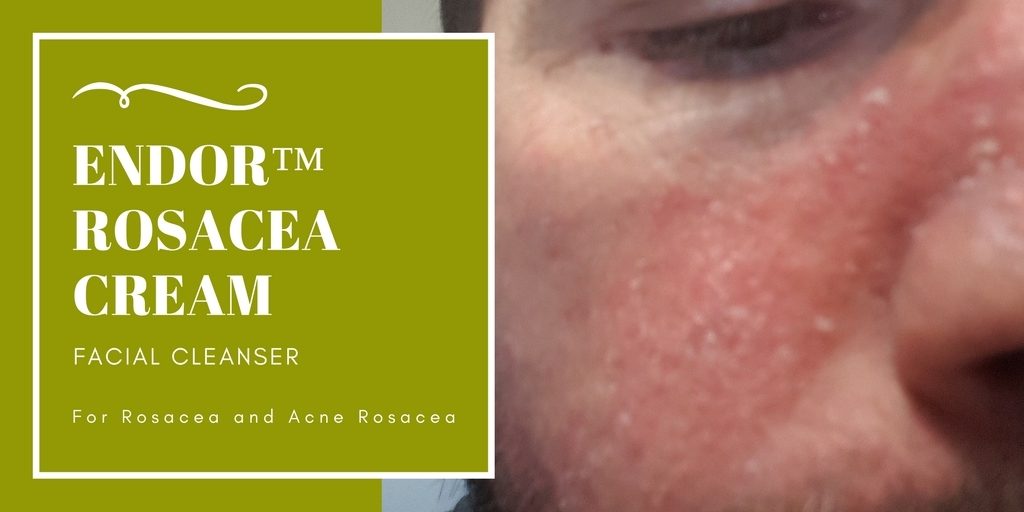 For the treatment of Rosacea and in particular acne Rosacea, we are developing a facial cleanser to clean the skin and treat the bacterial / parasitic infections, which are often associated with acne Rosacea. We are also developing a facial cream to treat Rosacea, that will contain vitamin E, Vitamin B and other essential ingredients, to enable speedy recovery from Rosacea and leave you with soft, smooth skin.
ENDOR™ Scalp Psoriasis Cream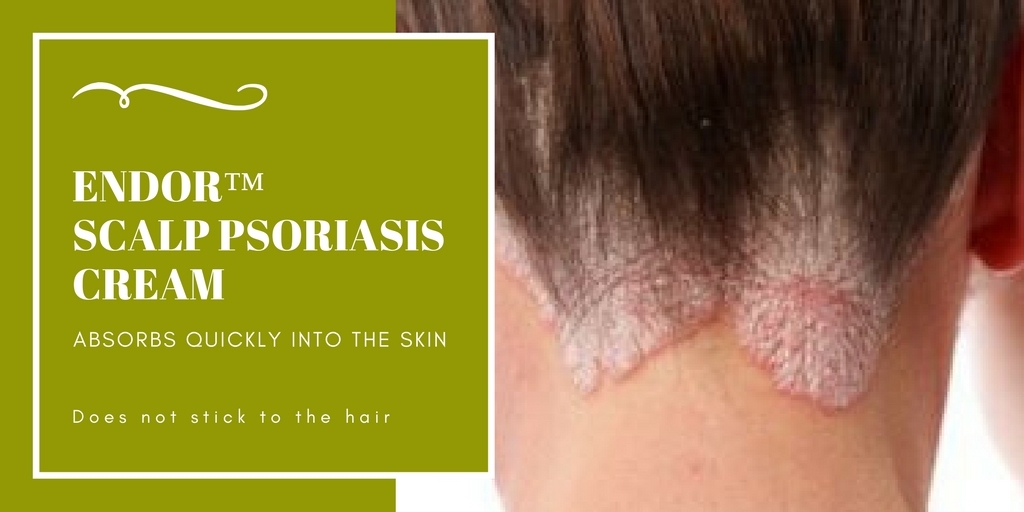 The feedback from our customers about psoriasis in their scalp, is that it is often difficult to apply any form of medication, particularly those that are thick and cause the hair to stick out. Furthermore, scalp psoriasis is very much in view and it is probably one of the most embarrassing forms of psoriasis.
ENDOR™ 3.5 is an effective product for the treatment of psoriasis, however, for the ease of application, we are developing an applicator and a more absorbing form of the cream, so that it does not stick to the hair and will absorb quickly into the skin of the scalp.
ENDOR™ Hairagain for Alopecia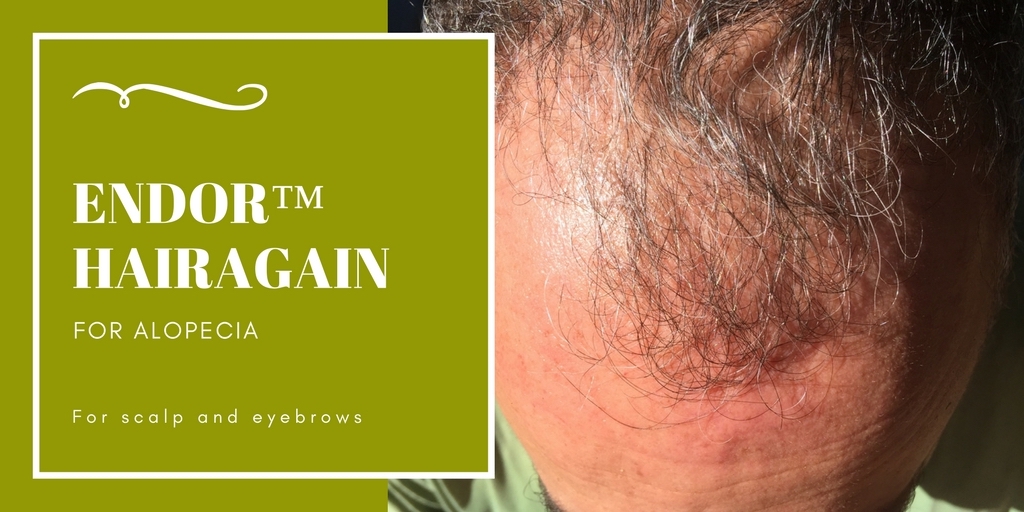 Whilst developing a scalp psoriasis cream, a few of our customers suffering from psoriasis and alopecia reported that they had noticed hair growth on their scalps and eyebrows.
Alopecia is an autoimmune condition and because autoimmunity is our specialty, we are now in the process of developing a hair re-growth product, that we are going to call Hairagain. Our aim is to develop a product that, not only specifically addresses the alopecia issue, but also hair loss in general.
If you are suffering from alopecia or have experienced sudden hair loss, and if you are interested in trialing our product in development, please contact us on +61 2 9011 8006.
ENDOR™ Moisturising Cream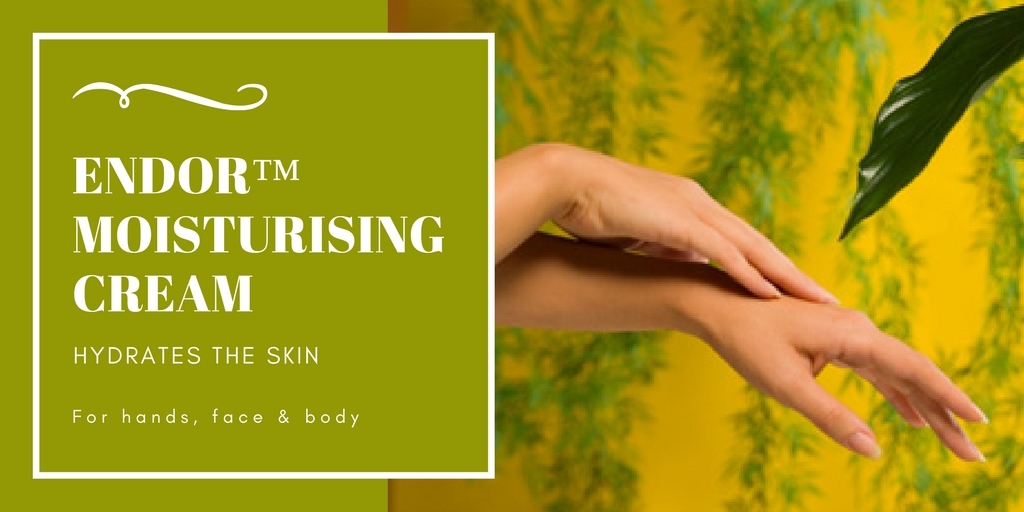 Many of our customers have enquired whether we also have a moisturising cream, that they could use on their skin, to support their use of ENDOR™ Cream. The biggest complaint about issues with current moisturising creams on the market, is that they are very thick, very greasy and stops their skin from breathing.
We are in the process of developing a moisturising cream, that not only hydrates the skin; especially as a face cream, but also reduces facial lines and assists with the treatment of skin, whilst using ENDOR™ products.