ECZEMA
Call for volunteers for a Clinical Trial.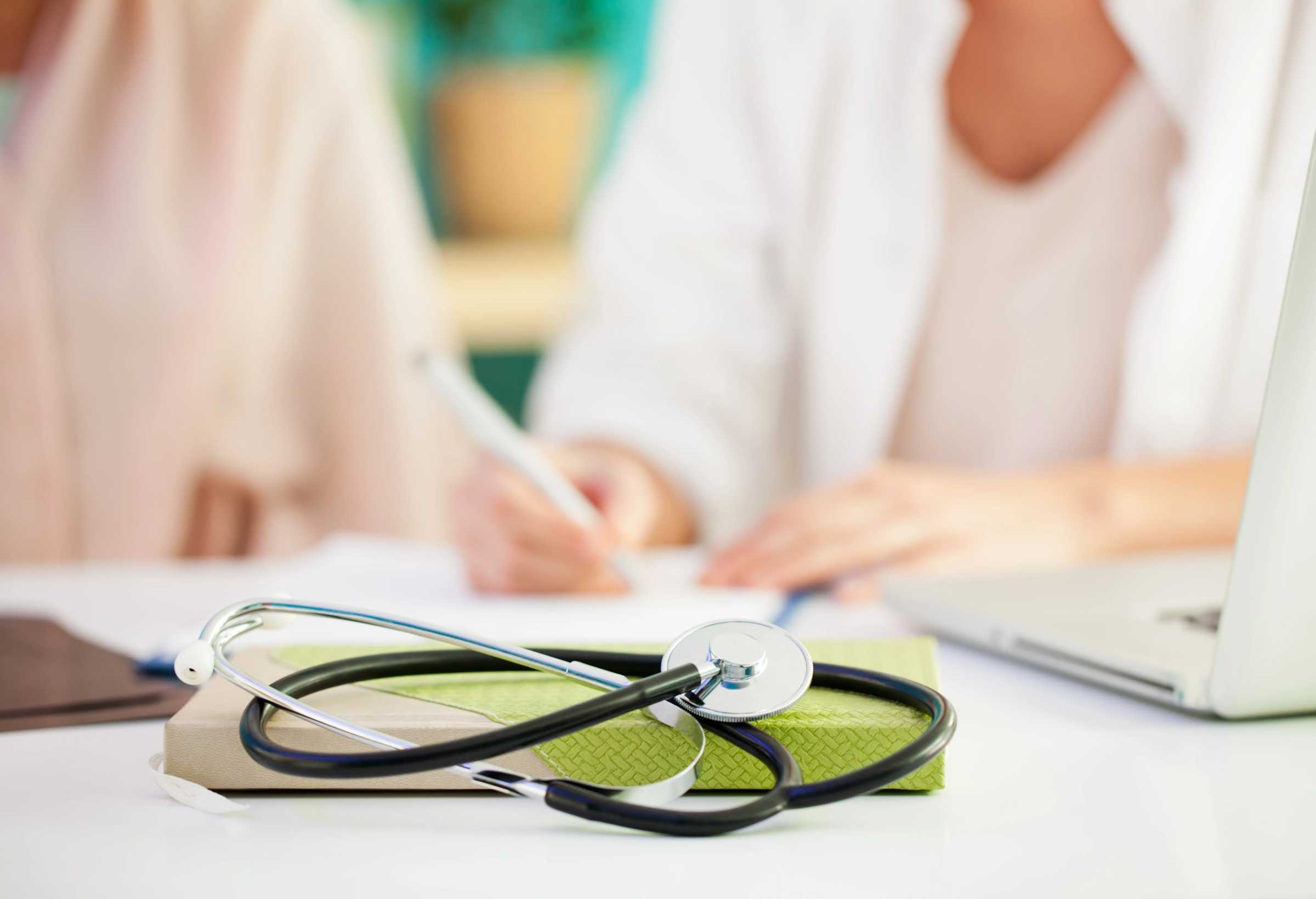 We will be conducting a clinical trial for a new topical cream, that contains naturally sourced ingredients for treating Mild to Moderate Eczema.
If you are interested and/or would like more information about the product being investigated and its ingredients, please contact Dr Iraj – 02 9011 8006.
This trial is being conducted under Australian and International guidelines and has been approved by the Royal Australian College General Practice Ethics Committee.
To qualify to participate you must be between the ages of 9 to 65 and have eczema (atopic dermatitis).
The clinical trial is for a period of 4 weeks, please contact us on 02 9011 8006 for more information.