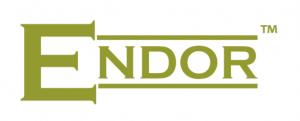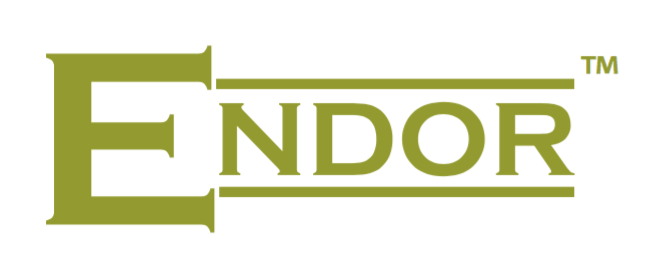 ENDOR™ Products for treating Eczema:
ENDOR™ Cream and ENDOR™ 3.5 present non-steroidal products, which can help in bringing the symptoms of these skin conditions under control.
ENDOR™ Cream is for the mild to moderate cases of eczema. We generally suggest that in the first instance, ENDOR™ Cream is to be used for babies, children and elderly.
ENDOR™ 3.5 is for the more severe cases of eczema. However, due to the strength of the cream, it is recommended that adults from 14 years – 65 years of age use this product.
ENDOR™ Dermatitis Care capsules are to be taken orally and are to treat the condition from inside. The capsules are for the management of the condition and for the more systematic symptoms.
By the time most people discover ENDOR™, they have already been using steroids for a long period of time and their skin has become dependent on the stuff and many who try to come off it find their skin in a terrible condition.
ENDOR™ will stop the itchiness, calm the irritated skin and relieve the dry, chapped, flaky, itchy skin.  ENDOR™ does not have any known side effects. ENDOR™ will deliver the base ingredients for the body to convert into the active compound, reducing the inflammatory response and treating the underlying issues.
Click here for Testimonials.