Iraj's research on a condition in children with an overactive immune response, led him to the discovery of an active compound produced by the immune system, that showed great promise for the treatment of a number of immune-related conditions. Biological studies showed that this compound was able to calm the immune response when agitated by bacterial toxins (Endotoxin).
At the time, Iraj only had a crude preparation of the active compound and evaluation of results was extremely difficult. However, his studies pointed to great therapeutic potential for the treatment of immunologically related conditions, in particular, conditions that are classified as immune related conditions. With further research in Australia, Iraj was able to identify the structure of this compound and then managed to find a way of making it in the lab. The amount he could make at any one time was tiny and really could not do anything more effective than just do research in the lab, for identification of the indications that it could be developed for.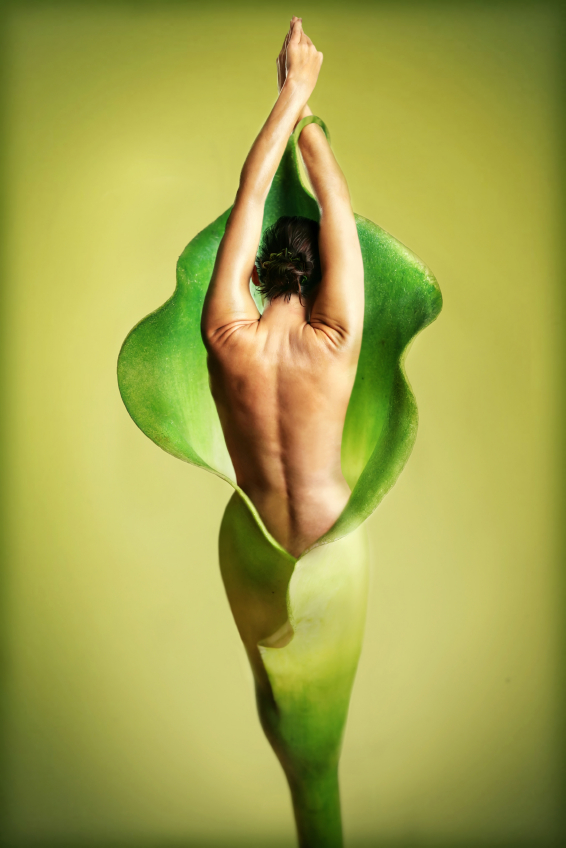 It then took another 13 years before Iraj found a way of delivering the basic ingredients for the active product, as precursors to the body's own mechanism to make the active product. This was the breakthrough that he was waiting for and for the first time Iraj was able to consider making a product to treat the symptoms of immune related conditions.
Iraj's youngest son had been suffering from itchy flaky skin and had tried a number of products, including a steroid based ointment, with the strict instruction to use for 7 days only. Unfortunately, as soon as he stopped using the steroid cream, his itchy flaky skin would come back with a vengeance. Iraj decided to make a preparation for him, using his discovery and they were both overjoyed by the fact that the cream stopped his itchy skin and his itchy flaky skin went away. Although his itchy flaky skin would come back every so often, particularly during the time that he was doing his high school exams, this time, as soon as he used the preparation, his itchy flaky skin would stop in its tracks and each time would stay away for a longer period. He has not had an episode since 2010, except for an occasional rash, that he treats with ENDOR™ Cream and it goes away quickly.
With this knowledge, Iraj went ahead and developed a topical cream for the treatment of symptoms of Eczema, itchy flaky skin and Rosacea. It was important that he produced a product that could be used by everyone, that had a good safety profile. This is how the first ENDOR™ product – ENDOR™ Cream – was created; for the treatment of mild to moderate eczema, itchy flaky skin, rosacea, prickly heat and insect bites.
ENDOR™ products are steroid free. They may be used as often and as much as required and in our experience, over time, one will have fewer episodes of the condition.
ENDOR™ has been formulated to provide a protective barrier, to enable the skin to rehydrate and moisturise. Because ENDOR™ works through natural healing processes, it does take a minimum of 10 days before any major change is observed. However, it has an almost immediate effect on the skin, by stopping the itchiness and relieving the dry chapped feel.
We have developed other products, that are based on the same discovery of this natural anti-inflammatory compound and continue to develop new products. To read more about our ENDOR™ products, please click here.