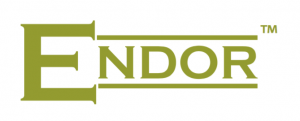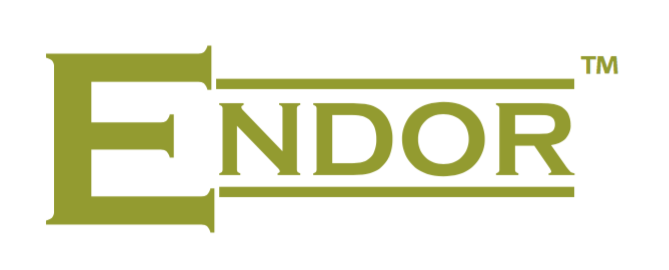 What is Arthritis?
The term arthritis refers to painful joints. This is a common medical condition, that can affect people of all ages and backgrounds.
There are many forms of arthritis, however the most common forms of arthritis, that are generally associated with inflammation are:
Osteoarthritis
Rheumatoid Arthritis
Psoriatic Arthritis
The common symptoms associated with arthritis can vary from types and people, but generally they involve the following:
Painful joints
Swelling around joints
Redness and heat in the joints
Stiffness and difficulty in movement
For more information on the symptoms associated with arthritis, please click here.
Treatment of Arthritis
There are many types of treatment used to treat arthritis. In most instances, painkillers (analgesics) are used to manage the pain, however the analgesics used have many side effects. If taken orally, they lead to stomach ulcers and increase the chances of heart attack.
Other treatment strategies often include use of steroidal products to dampen the immune response, to reduce the swelling around the joints and improve movement. Once again, the use of steroidal products are associated with side effects and the patient develops a tolerance to the drug and the dosage is increased.
The other product that is widely used for the more severe forms of arthritis is Methotrexate. This is one of the mainstay drugs for the treatment of arthritis. There are side effects associated with this drug, however, in the absence of other effective products without side effects, the benefit versus side effects of Methotrexate is considered as an acceptable drug for the management of arthritis. For more information on treatments available for arthritis, please click here.
ENDOR™ Arthritis Gel is a steroid free alternative for the treatment of Rheumatoid Arthritis, Psoriatic Arthritis, Osteoarthritis and generally painful joints. Please click here for more information.
There are many forms of arthritis, however the most common forms of arthritis, that are generally associated with inflammation are: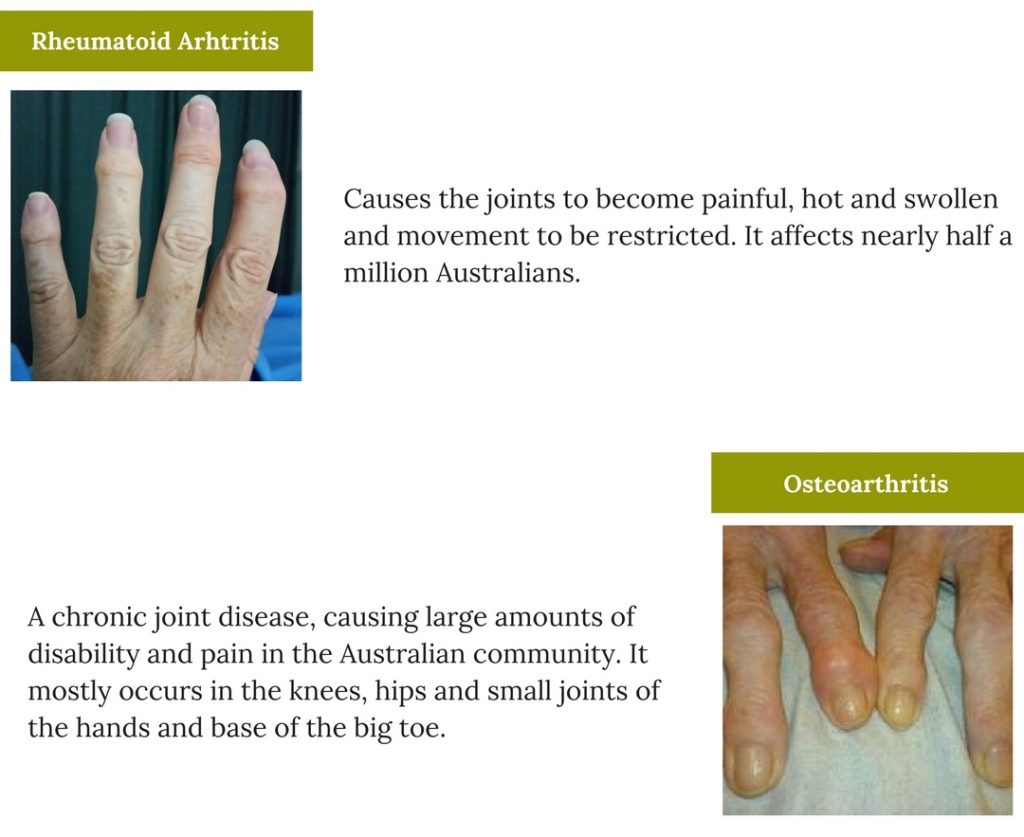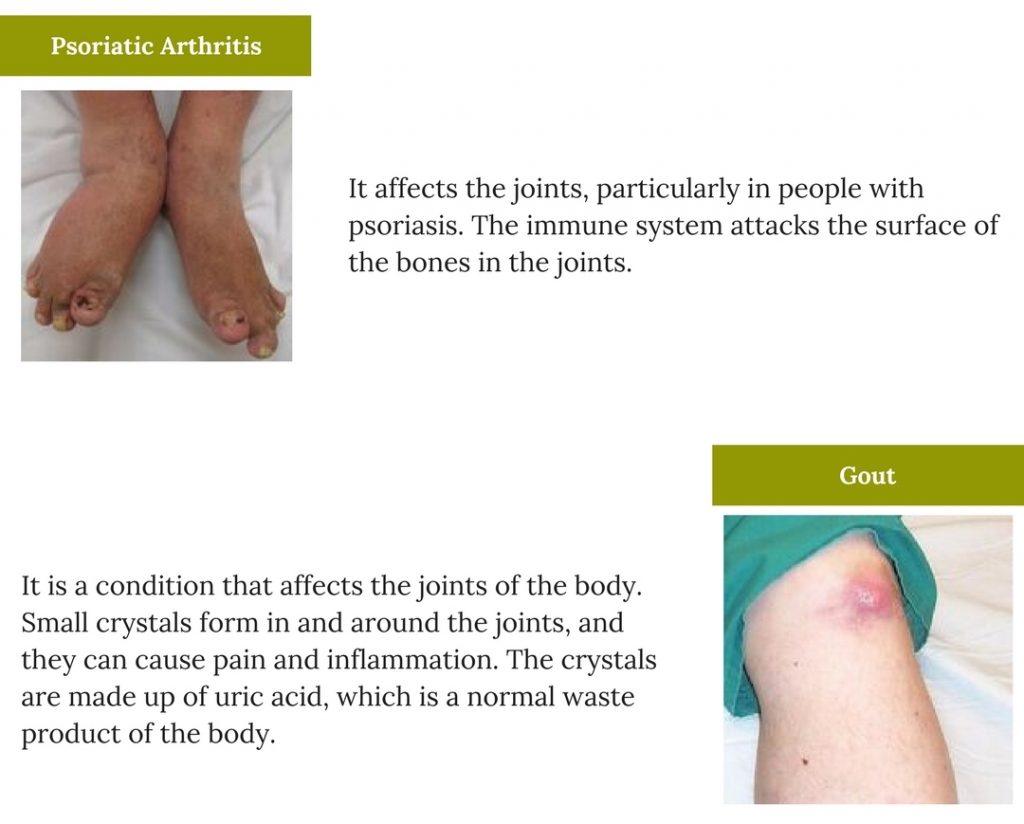 What you need to know about arthritis – Talk from the Doc