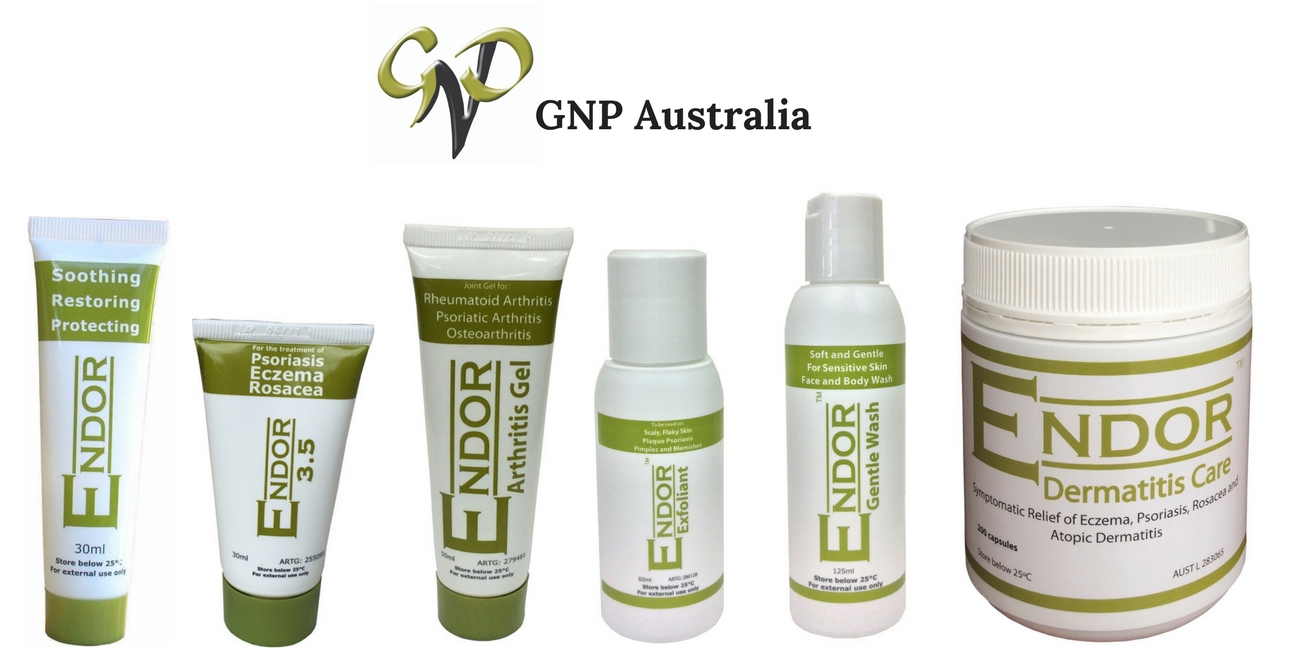 Before purchasing your ENDOR™ products
We strongly advise, that prior to making a purchase you contact our office and ask to speak to Dr. Iraj to make sure that you get the right advice for your condition. We do not charge consultancy and your conversation will be treated in confidence.
Please follow this link for our Terms & Conditions.
We currently have a Money Back Guarantee offer, please click here for Terms & Conditions.
You do not have to have a PayPal account in order to purchase our products. PayPal will give you an option to pay by either PayPal or Debit/Credit card.
Overseas customers, please note that the postage tariff listed here is for Australian destinations and you will need to pay the overseas tariff for your country. Please see below for more details.
ENDOR™ Cream – ARTG 252412
For Mild to Moderate Eczema, Psoriasis & Rosacea.
Our price is $28.95. We have a special offer running right now. Buy two ENDOR creams and get the third ENDOR cream free.
ENDOR™ 3.5 – ARTG 255095
For Severe to Moderate Eczema, Psoriasis & Rosacea.
AUD$44.95 each
ENDOR™ Dermatitis Care – AUST L 283065
Capsules for Eczema, Psoriasis, Rosacea and Atopic Dermatitis.
AUD$109.95 each
ENDOR™ Arthritis Gel – ARTG 279481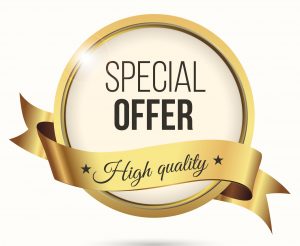 For Arthritis, Rheumatoid Arthritis, Psoriatic Arthritis, Osteoarthritis, Stiff Joints & Inflamed Muscular and Joint Pain.
We are extending an offer to our customers who are 60 years young and over, you will get 60% discount. This is only available on phone orders. Please call us on 02 9011 8006.
AUD$54.95 each
ENDOR™ Gentle Wash
Face and Body wash for sensitive skin, including those suffering from Rosacea and Eczema.
AUD$16.95 each